Specifications:
Type
Product Type-Convection
Installation Type-Freestanding
Capacity
Oven Capacity-21 L
Materials/Finishes
Color(Door)-Black
Color(Cabinet)-Black
Control Method-Membrane
Door Type-Handle
Cavity Material-Ceramic Enamel
Turntable Size-255 mm
Display Type-LED
Convection Heater-Quartz
Grill Heater-Sheath
Power/Ratings
Power Source-230 V/50 Hz
Output Power (Microwave)-800 watts
Power Consumption (Microwave)-1,200 watts
Power Consumption (Grill)-1,100 watts
Power Consumption (Convection)-1,700 watts
Power Consumption (Max)-2,350 watts
Power Level-6
Features
Various Cooking Mode-Yes
Convection Temperature-40 ~ 200 °C
Preheat-Yes
Keep Warm-Yes
Clock-Yes
30 sec. Plus-Yes
Eco Mode-Yes
Defrost (Auto / Power / Sensor)-Power
Sensor Cook-No
Steam Cook-No
Auto Programs-Yes
SLIM FRY™-No
Dough Proof/Yogurt-Yes
Steam Clean-No
Turntable On/Off-No
Deodorization-No
Child Safety Lock-Yes
Kitchen Timer-No
Memory-No
Sound on/off-Yes
Language Option-No
Others-No
Accessories
Wire Rack-Yes
Square Wire Rack-No
Multi Pan-No
Crusty Plate-No
Rotisserie-No
Multi Spit-No
Pro Steamer-No
Pure Steam Bowl-No
Power Steam Bowl-No
Steam Clean Accessory-No
Built-in Kit (Trim Kits)-No
Cook Book-No
Quick Guide Label-Yes
Others-No
Weights/Dimensions
Cavity (WxHxD)-330 x 211 x 309 mm
Outside (WxHxD)-489 x 282 x 444 mm
Shipping (WxHxD)-555 x 338 x 484 mm
Weight (Net)-15.0 Kg
Weight (Shipping)-17.5 Kg
Curd Any Time
Enjoy homemade dough or curd anytime of the day with the Fermentation Function, which utilises advanced fermentation technology to set just the right temperature, providing your family with even more options for deliciously fresh meals.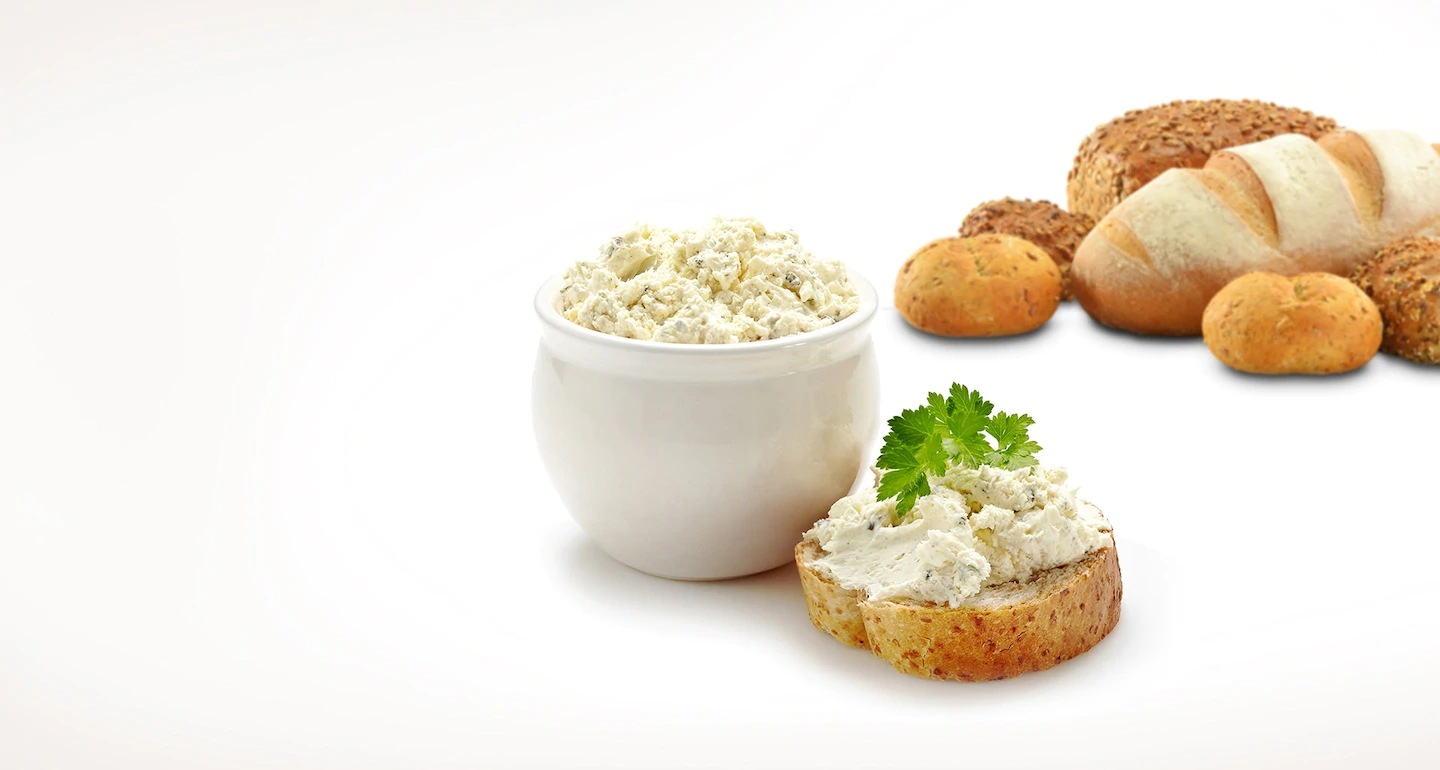 Triple Distribution System
A conventional wave distribution system distributes microwaves from a single Aperture Antenna. This Aperture Antenna has high efficiency but low distribution capacity. In this case, microwaves are concentrated to a particular part of the food. To overcome this problem, Samsung developed TDS, which cooks every part of the food evenly with an Aperture Antenna as well as two additional slot antennas so that waves can be more widely distributed. Efficient emission of microwaves translates into better cooked food. Models with this triple distribution system will bring the benefit of more even cooking to customers unhappy with the performance of their old microwave ovens.
High Scratch Resistance
Ceramic Enamel's hard-wearing and durable qualities make it more than 7 times scratch and rust resistant than other microwave interiors. So, you can enjoy the same new interior even after long use.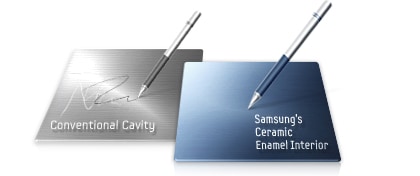 Full Glass & Pattern Design
Samsung Giant offers a choice of three colours so that you can match with your other appliance. Sleek pattern design also lets you enjoy beauty in your kitchen.
Easy to Clean
The fully coated with Ceramic Enamel Interior offers solid surface that never scratches and cracks. Moreover, it prevents the bacteria and the smooth surface is easily to clean as well.
Anti Bacterial Protection
The Samsung Ceramic Enamel Interior is hygienic and durable surface prevent from bacteria.
Installation & Demo
This product does not require installation. The features of the product are presented in the user manual that comes with it. Hence, the manufacturer does not provide on-site installation or demo for the product. In case of any queries about the installation or the features of product, kindly call us at 1800 208 9898 or (080) 49400000 for assistance.
Warranty
Warranty Service Type
Technician Visit
Warranty Summary
1 Year on Product and 10 Years on Compressor From Samsung
Covered in Warranty
All Parts Excluding Plastic Parts, Glassware, Bulb and Tube from the Date of Purchase Against Defective Material and Workmanship
Not Covered in Warranty
Parts: Plastic / Glassware / Bulb / Tube. Any Accessories External to the Product. The Product is Not Used According to the Instructions Given in the Instructions Manual. Defects Caused by Improper Use as Determined by the Company Personnel. Modification or Alteration of Any Nature made in the Electrical Circuitry or Physical Construction of the Set. Site (Where the Premises is Kept) Conditions That do Not Confirm to the Recommended Operating Conditions of the Machine. The Serial Number is Removed, Altered or Obliterated from the Machine. Defects Due to Cause Beyond Control Like Lightening, Abnormal Voltage, Acts of God or While in Transit to the Service Centres or Purchasers Residence.